Returns Policy
We hope that you are delighted with your Stroven order. However, if for any reason you are not entirely satisfied, there are several options available for you.
If your goods arrive damaged, faulty, incomplete or if you receive the wrong order, we will refund your order and arrange for return posting should you wish to send products back to us, at no additional cost.
Photographic evidence will be required for any refund where the product is deemed faulty or damaged, or where the wrong order has been received.
If you change your mind about your Stroven product, you may return any item in its original condition for a full refund within 14 working days from delivery, provided that you tell us within 7 working days after the day on which you received the products that you intend to return the goods to us.

If you return items for reasons other than defects in the goods, or incomplete, or incorrect delivery, you will be required to arrange and pay for the return of the items to us. Your right to cancel is on the basis that we will be able to re-sell the goods to another customer as new when you return them to us; so please do not use the goods or open any sealed packaging. If you have any questions about the goods or need help on deciding whether or not to keep them, please contact customer services by email for more information. If the products have already been posted to you, you must return the products to us at the time of cancellation and we will credit your credit or debit card with the price of the products within 30 days beginning with the day on which notice of cancellation was given.
Refunds will only be made against the original credit/debit card used. You should return products to Stroven Ltd, 14 Rockall Place, Lossiemouth, IV31 6RP. Please ensure that the returned parcel is properly sealed and that you have included within the returned parcel the original dispatch note and a copy of your email confirmation.
You should retain the recorded delivery receipt in order to provide proof to us that you have returned the goods, in the unlikely event that we do not receive the returned parcel. We cannot accept liability for returned goods lost in transit. Unfortunately, we cannot refund or replace where the goods do not arrive with us. The liability in this situation lies with the carrier (i.e. Royal Mail) and any claims for compensation must be raised directly with them. We recommend obtaining a certificate of posting to assist you should your returned goods not arrive with us. If you do not return the goods within 14 days of your notice of cancellation, you will be deemed to have rescinded your request to cancel and accepted the goods.
You will be charged for your order at the price originally agreed as per our Terms and Conditions.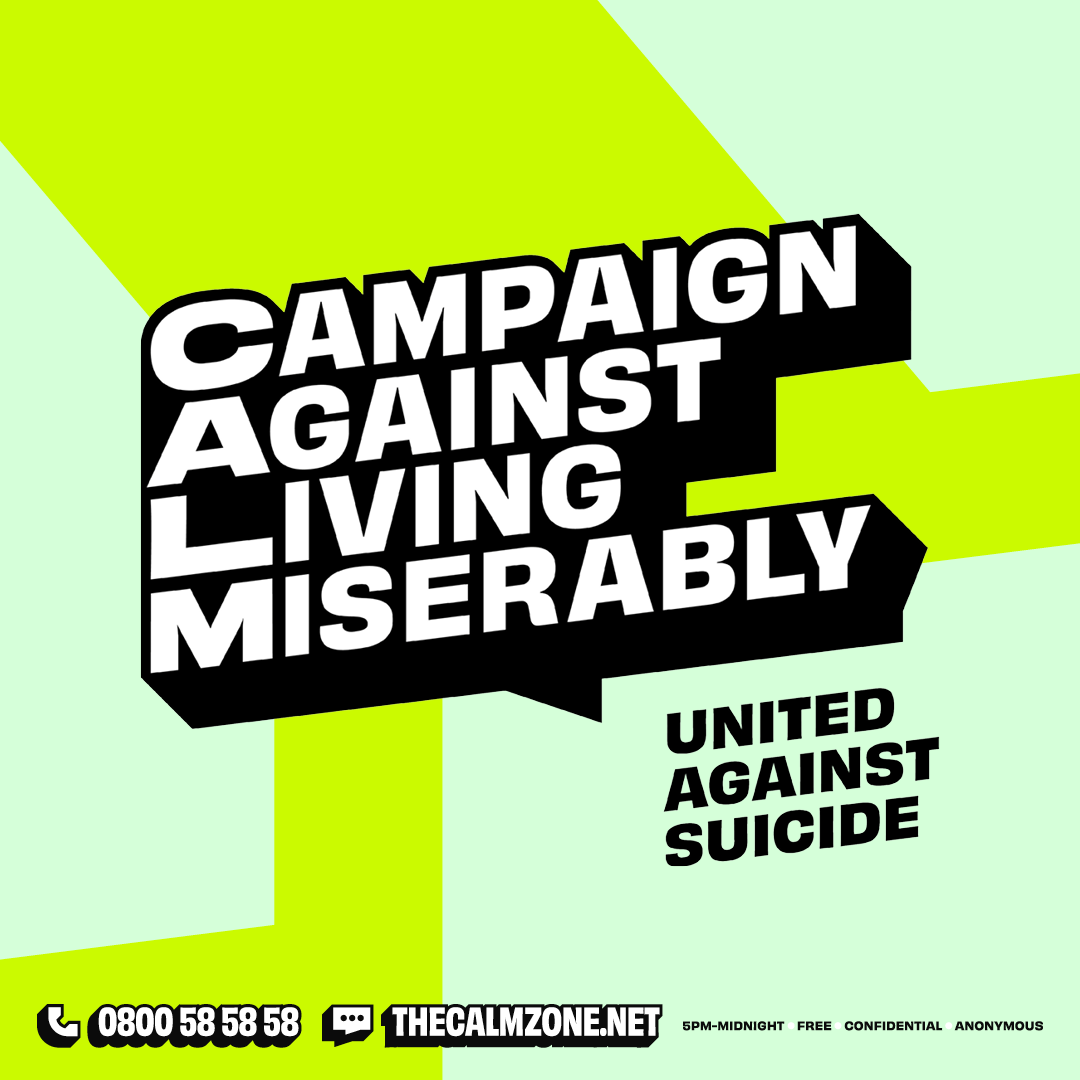 Campaign Against Living Miserably
Joining forces with the likes of awareness brand Boys Get Sad Too in supporting CALM - a charity focussed on suicide prevention. In their own words, CALM offers life-saving services, provoking national conversation, and bringing people together to reject living miserably.
LEARN MORE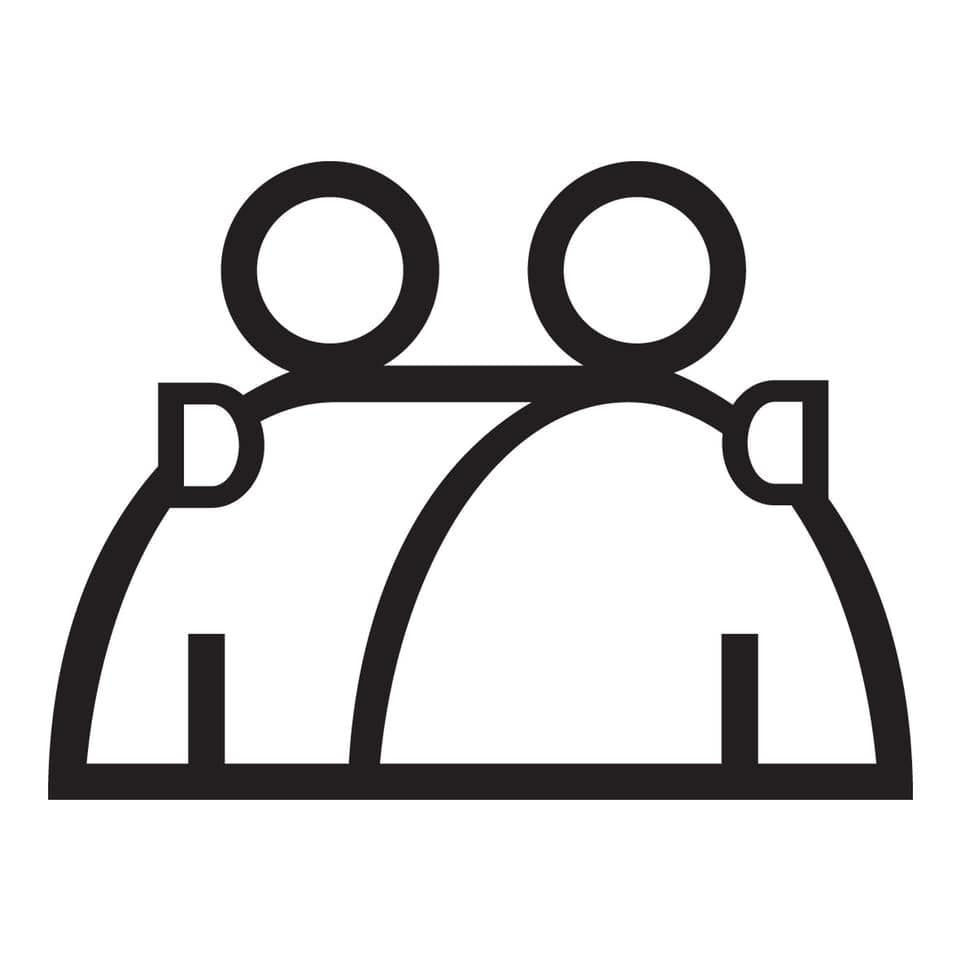 Buddy Check UK
Buddy Check UK is a community interest company focussing on offering support to serving members of the British Armed Forces and veterans. They are building an extensive network of members, all in the aim of improving mental wellbeing of serving members and veterans.
LEARN MORE
In their own words
Our mission: To assist members of the UK Armed Forces and veterans with mental health challenges by becoming a part of an online community of similar minded people. To provide support and guidance to to those who need it by linking them to specialist organisations through our network. To promote awareness of mental health support within the UK Armed Forces and veteran communities by providing educational courses to those who want to gain a better understanding and be able to help those that need it.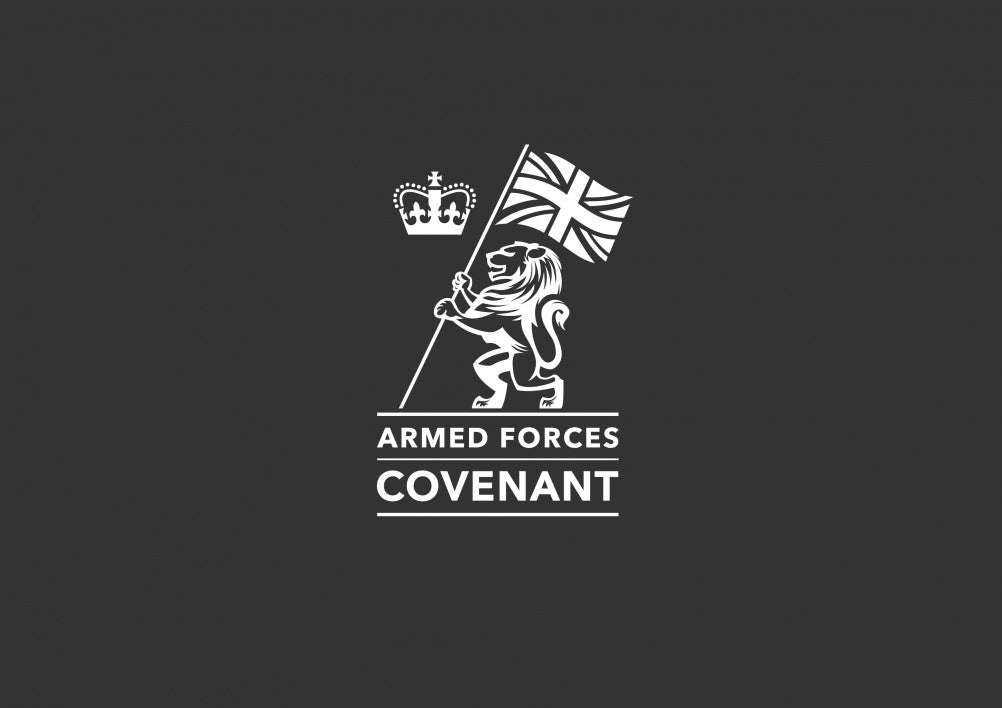 Armed Forces Covenant
As well as donating 10% of our profits to charties and CIC's, we're also active in our local military community, aiming to provide professional support and career advice to veterans transitioning back into civilian life.
We're proud to have been awarded a Bronze Award for our dedication to the Reserve Forces' and Cadets' Associations.