Privacy Policy
Privacy Notice
Stroven Ltd respects your privacy. Our Internet site is designed to be of service to you. In order to provide you with the best products, timely information and quality customer service, we record a variety of information from your visit to our site. To better protect your privacy we provide this notice (in the most concise and transparent fashion possible) explaining our online information practices and the choices you can make about the way your information is collected and used. Please read this information carefully in order to fully understand how we treat such Personal Data.
Provision of Data for Order Processing & Fulfilment
When you purchase products from www.stroven.co.uk, we, Stroven Ltd , the data controller and our payment provider at Shopify, the data processor, collect your name, address, email address and payment card information, from you, the data subject, for the specified, explicit and legitimate purpose of processing your purchase and informing you of the order fulfilment. This information is limited to what is necessary for order fulfilment and failing to provide this data will result in the purchase failing, and the order not being fulfilled.
We also provide you with the option of supplying your phone number for contact. We will not actively contact you via the telephone unless there is an urgent issue with your order. We will never contact you via the telephone with regards to marketing unless you explicitly request us to do so. Your data is processed by us in a manner that ensures appropriate security of personal data.
Provision of Data for Newsletter, Marketing, & Product updates via email.
We will provide you with the option of opting into our email newsletter list. We also have an email opt-in bar on the website home page and or throughout. The email newsletter is designed to keep you and other customers aware of promotions, new products, newsletters and marketing materials. After opting in you have the right to unsubscribe from this list at any time. You can unsubscribe from our email newsletters by clicking the unsubscribe link at the bottom of any electronic newsletter you receive from us, or by emailing us at info@stroven.co.uk and requesting your removal from the newsletter list. 
Where your data is stored – Third Parties and our agreements with them.
In order to fulfil your order and deliver email content, Stroven Ltd partners with a number of 3rd party processors. We hold Data Protection Agreements with all these 3rd parties. Below you can find more information about the 3rd parties and the purposes for which we use them.
Mailchimp is an email delivery platform. We use Mailchimp to design and send emails regarding order fulfilment, newsletters and marketing material. Mailchimp uses some Personal Data we obtain from you, such as your name and email address. For more information on Mailchimp's privacy policy please visit this link – https://mailchimp.com/legal/privacy/
We may use Google Analytics services and Google business suites to analyse details around your purchase, in the interest of providing a more beneficial service to our customers. 
Your Data Rights
At all times, you have the right to request access, amendment and/or erasure/deletion of any Personal Data we hold about you or to exercise your right of data portability or to object to/restrict the purposes for which your Personal Data is processed on certain grounds. You may exercise these rights by making a request in accordance with the Data Protection laws by emailing info@stroven.co.uk.
Upon such a request, we the data controller have up to one month to respond and act on your request. Under special circumstances, such as request volume, we may be granted an additional 60 days to act on your request.
You also have the right to lodge a complaint with the UK data protection regulator, the Information Commissioner, should you be dissatisfied with the way we handle your Personal Data.
You have the right to be informed of any data breach targeted towards us or any related 3rd party, within 72 hours of us, the controller, becoming aware of such a breach.
You have the right to withdraw your 'marketing consent' and unsubscribe from our newsletter at any time. To do this, simply click 'unsubscribe' at the bottom of any email you have received from us, or email info@stroven.co.uk with your request.
Where we have reasonable doubts concerning the identity of the natural person making a request (for erasure or any other) we, the controller may request the provision of additional information necessary to confirm the identity of you, the data subject.
Data Retention
We, the data controller, will retain your personal data for as long as it is needed to fulfil the purpose we collected it for, including fulfilment, delivery of email and any accounting or legal requirements.
By law we have to keep certain data about our customers (including contact, financial and transaction data) for 6 years for tax and accounting purposes.
Personal data acquired with consent for marketing purposes will be kept for a maximum period of three years after a final interaction, unless consent is rescinded or you have instructed us to delete the data.
At any time you can request that some or all of your data is deleted. Please see the Your Data Rights section above for more details.
Changes to the Policy
Stroven Ltd' Privacy Policy is subject to change without notice. At any time, you may visit our website to view the current policy.
Get in touch
We welcome any questions and comments you might have about this privacy policy. To get in touch, please email info@stroven.co.uk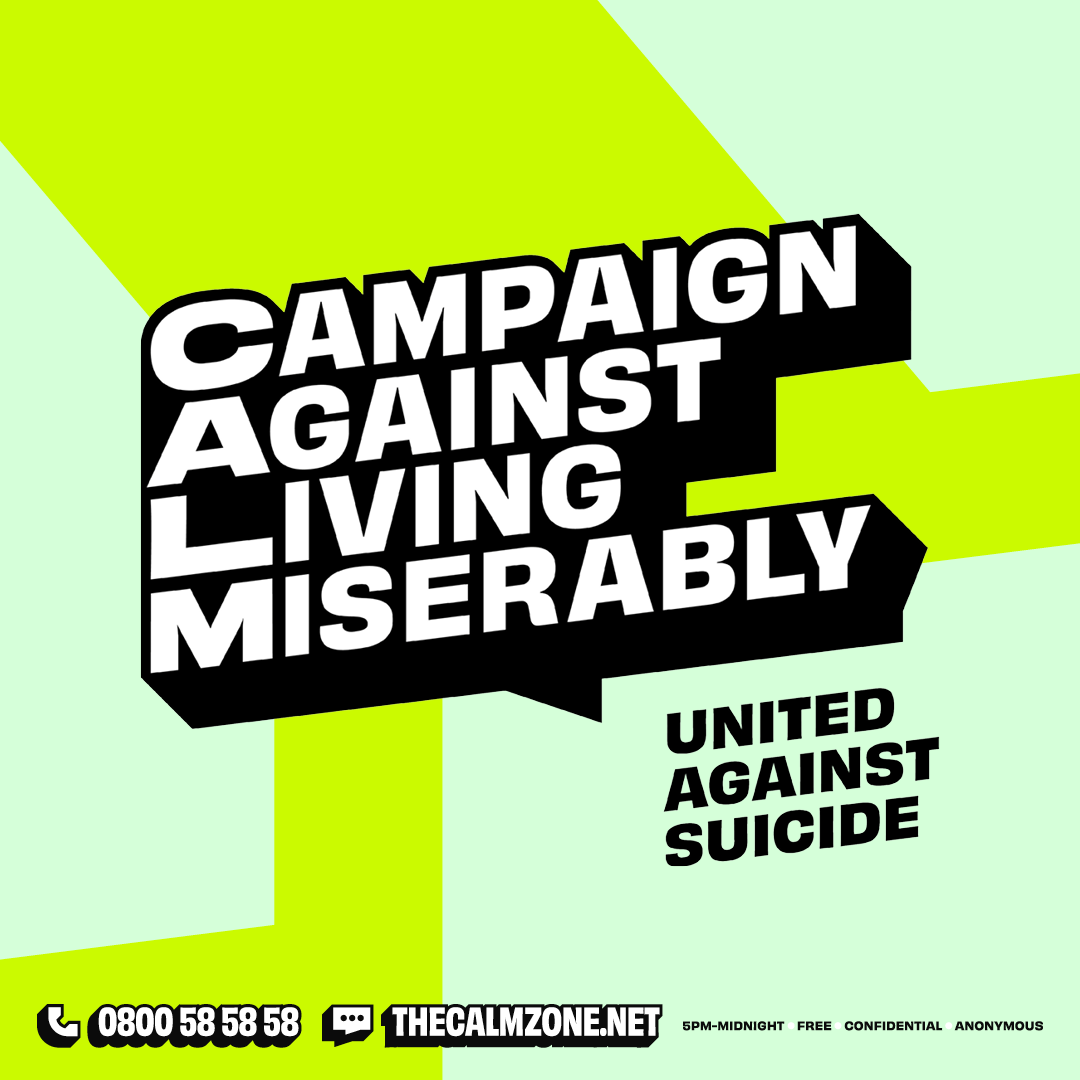 Campaign Against Living Miserably
Joining forces with the likes of awareness brand Boys Get Sad Too in supporting CALM - a charity focussed on suicide prevention. In their own words, CALM offers life-saving services, provoking national conversation, and bringing people together to reject living miserably.
LEARN MORE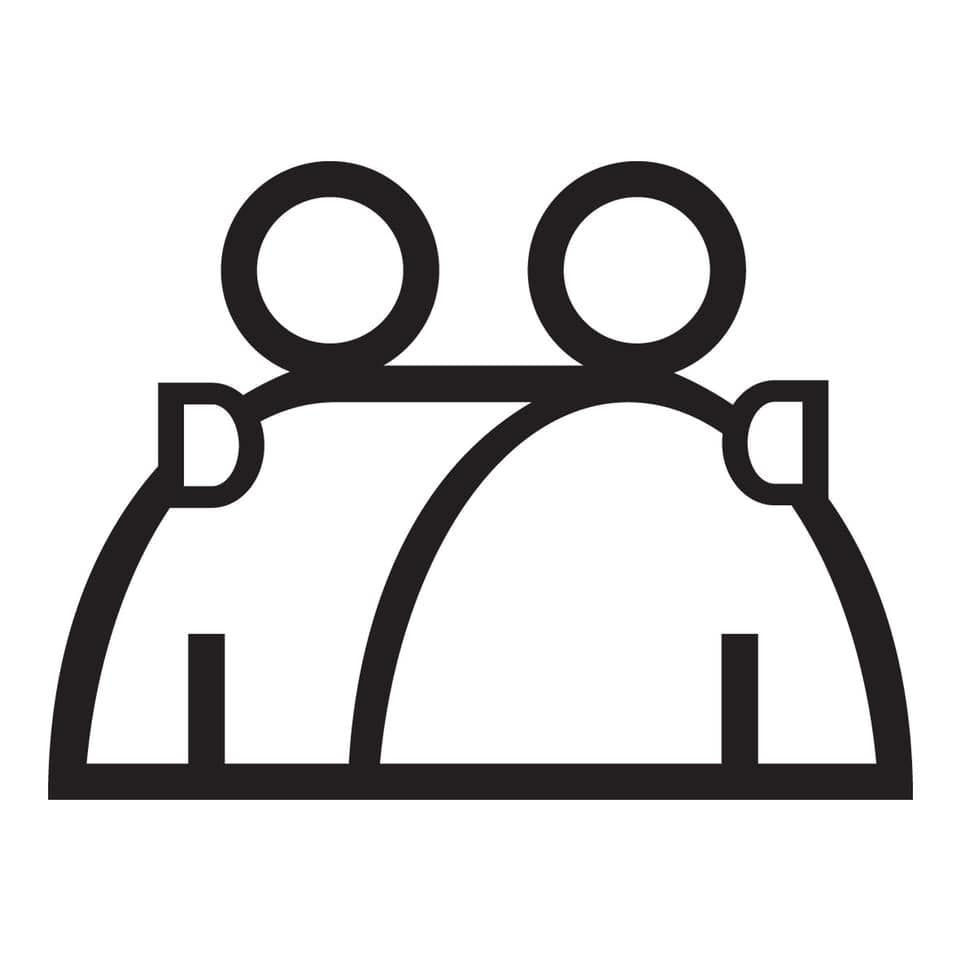 Buddy Check UK
Buddy Check UK is a community interest company focussing on offering support to serving members of the British Armed Forces and veterans. They are building an extensive network of members, all in the aim of improving mental wellbeing of serving members and veterans.
LEARN MORE
In their own words
Our mission: To assist members of the UK Armed Forces and veterans with mental health challenges by becoming a part of an online community of similar minded people. To provide support and guidance to to those who need it by linking them to specialist organisations through our network. To promote awareness of mental health support within the UK Armed Forces and veteran communities by providing educational courses to those who want to gain a better understanding and be able to help those that need it.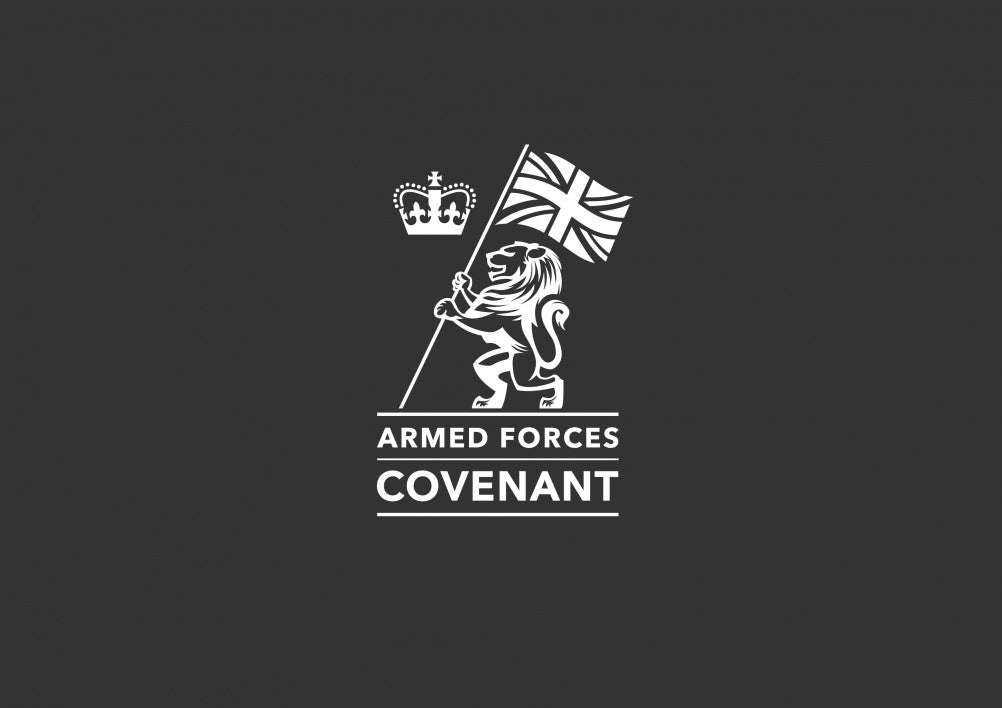 Armed Forces Covenant
As well as donating 10% of our profits to charties and CIC's, we're also active in our local military community, aiming to provide professional support and career advice to veterans transitioning back into civilian life.
We're proud to have been awarded a Bronze Award for our dedication to the Reserve Forces' and Cadets' Associations.